Our Amazing Honorees
2019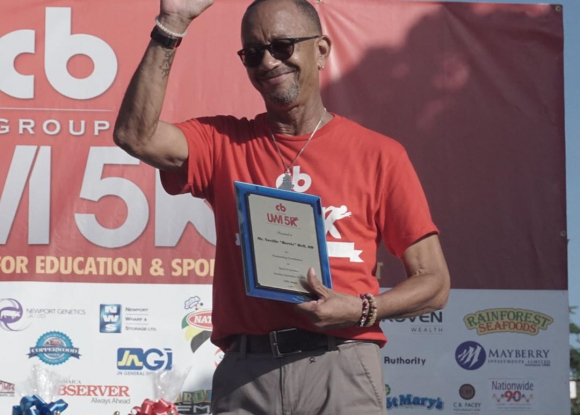 Mr. Neville "Bertis" Bell
Coach and broadcaster who coached the UWI football team to success.
2018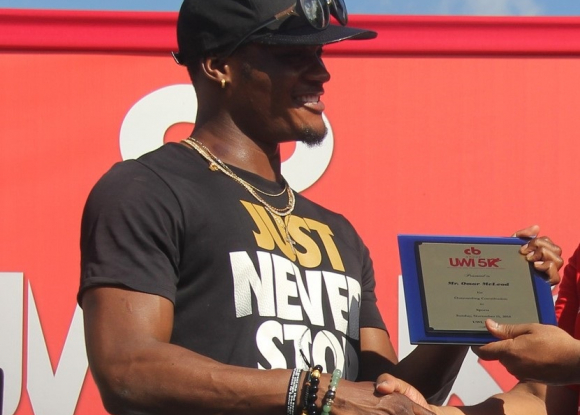 World and Olympic 110mH Champion and 2017 Sports Man of the Year.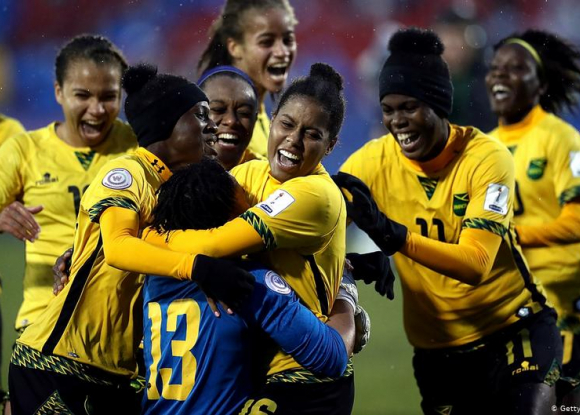 The Reggae Girlz who made history after becoming the first Caribbean team to qualify for the Women's World Cup
2017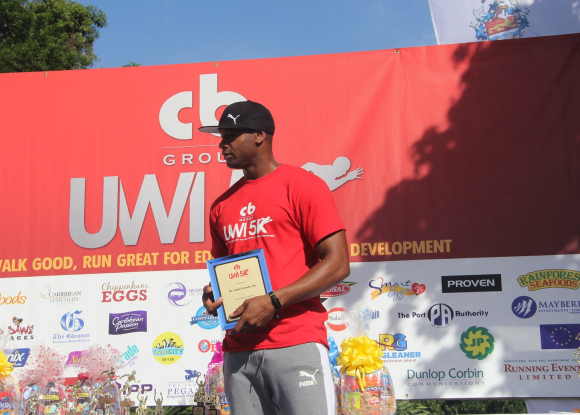 Specialising in the 100 metres he held the 100 metres world record between June 2005 and May 2008, with times of 9.77 and 9.74 seconds. Powell has consistently broken the 10-second barrier in competition, with his personal best of 9.72 s ranks fourth on the all-time list of male 100 metre athletes.
2016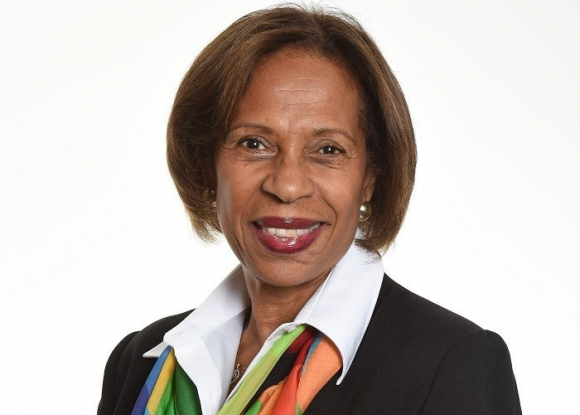 The Honourable Molly Rhone, OJ
President of the Jamaican Netball Association for 10 Years, President of AFNA for 12 Years and Vice President of IFNA from 1999 to 2003. In 2011 she received the Order of Jamaica and she has received numerous other awards as a sports administrator and for her work in netball.
2014
Mr. Alfred "Frano" Francis, OD
Managing Director of Running Events Limited and Founder of "Reggae Marathon"
2013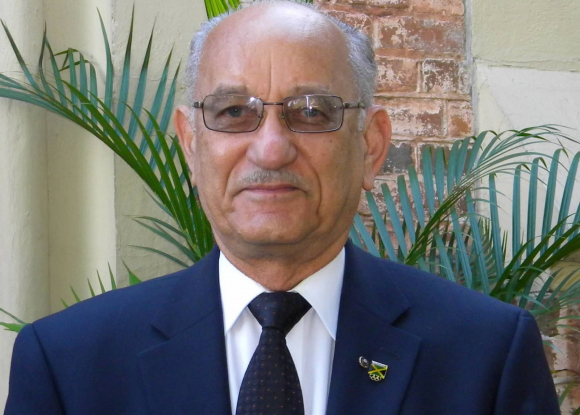 Dr. the Honourable Michael Fennell, OJ
One of the most recognized and accomplished Olympic leaders in the world. But before he ever led an organization dedicated to athletes, Michael was an athlete himself.
2012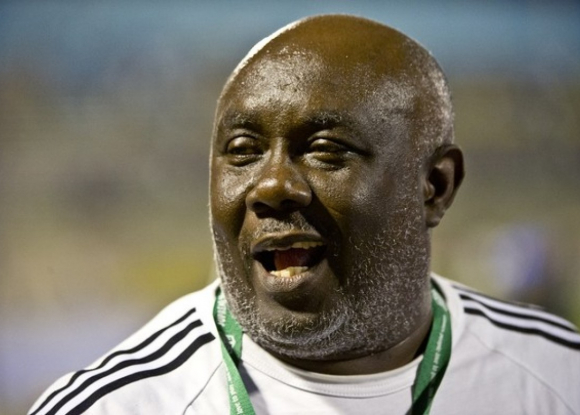 Dr. the Honourable Glen Mills, OJ
A sprinting athletics coach from Jamaica. He was the head coach of the Jamaican Olympic athletics team between 1987 and 2009.